Our Range of Large Vans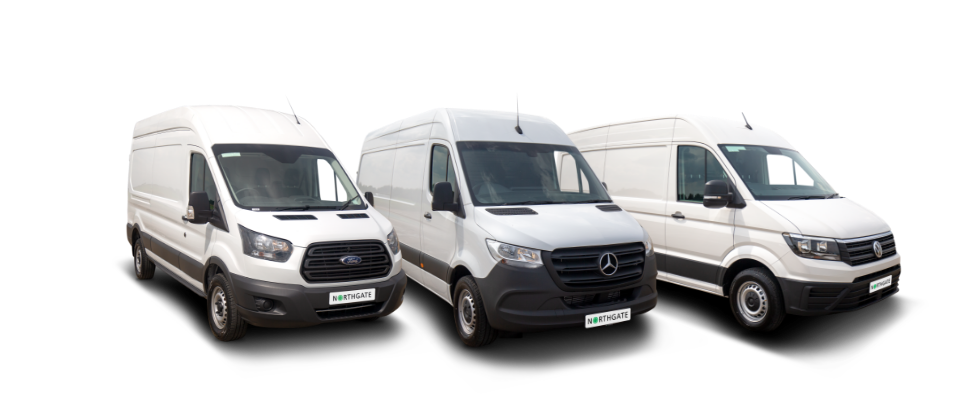 For many thousands of businesses across Ireland, only a large van will do the job. Large vans are a good choice for couriers, engineers, utilities companies and construction firms - or any other business for whom it makes sense to cut down on journeys by moving more around at once. With seriously impressive dimensions and load capacities, large vans can transform the operations of any small or medium enterprise and prove incredibly efficient and economical in a vast range of circumstances. 


Types of large vans we offer
LWB (long wheelbase) panel vans

Long Wheelbase vans are the powertrain of many industries. With a combination of rear and side panel doors, each boasts impressive height and length to maximise cargo capacity and ensure that there's almost no job too big. 


Ideal for larger loads with payloads between 1,063kg and 1,525kg
Accommodate a longer load with an average of 300mm extra load length
Suitable for transporting all standard-length pipes, carpets, ladders and boards
Other vans in our range
There are an excellent range of vans available at each of our Northgate branches, so you'll have plenty of options even if you're not sure that a large van fits your requirements. Our other vans include small and medium models, while our specialist vans for hire cater to the needs of particular industry sectors, such as tipper variants for landscapers and dropside editions for moving heavy machinery. 
For more information on large vans visit or call your local branch to speak with one of our van experts.
Vehicle images are for illustration purposes only. Vehicle hired may differ.
Business van hire options
Choose the vehicle and term, with flexibility to suit. Whatever works for you - works for us.