Vehicle Inspection App
The vehicle inspection app that keeps your fleet mobile.

Also available for YourFleet (non-Northgate vehicles)


Do you wish it was easier to carry out your vehicle inspections? Well now it is with the Northgate Vehicle Inspection App.
Remove the hassle of dealing with paperwork with our app now available to download. It's the quick and easy way to track and complete vehicle inspections at the touch of a button.
Easily create inspection reports with access to a suite of standard reports that you can tailor to your needs – giving you comfort that drivers are checking vehicles when you want them to. The Northgate Vehicle Inspection App allows you to easily report any faults to your supplier, allowing you to deal with issues quickly and reduce downtime.
Ensure your drivers are checking what you want, when you want
100% paperless process, saving you time and hassle
View the overall condition of your fleet in one place
Quickly access any inspection at the touch of a button
START YOUR 45 DAY FREE TRIAL
DOWNLOAD FACTSHEET
How It Works

1
Sign up for a 45 day free trial by completing the trial request form
2
You'll receive a welcome email
with a link to the online portal and
instructions to download the app
Features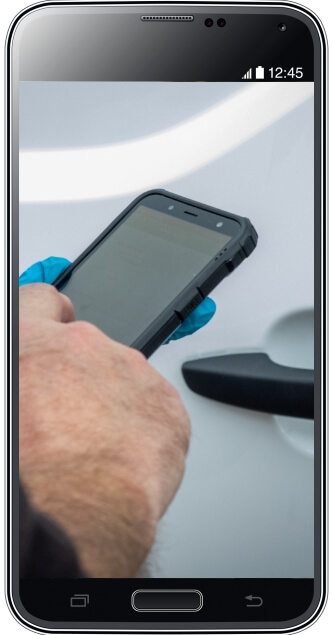 Monitor vehicles for better safety and performance. All checks can be made bespoke